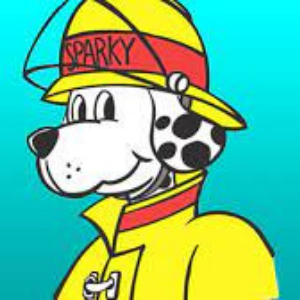 Sparky the Dog has videos, games, and activities for children to help them learn about fire safety.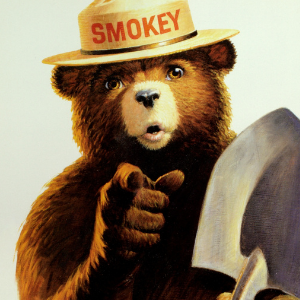 Smokey the Bear can help educate kids on what they can do to help prevent forest fires.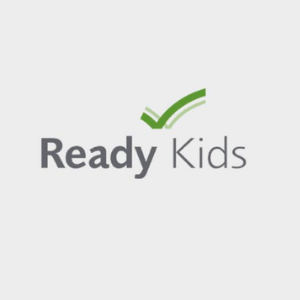 FEMA for kids has resources to make sure your family is ready in case of a disaster.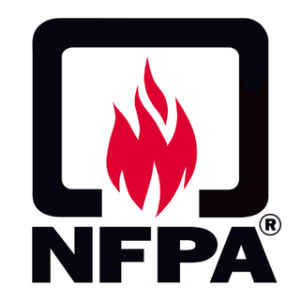 Find educational resources for all ages from the National Fire Protection Association (NFPA).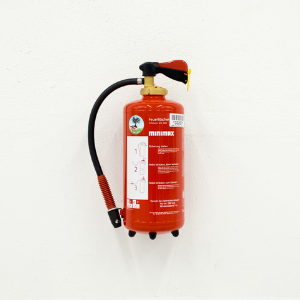 Make sure you know what to do in case of a kitchen fire.