Campfire Safety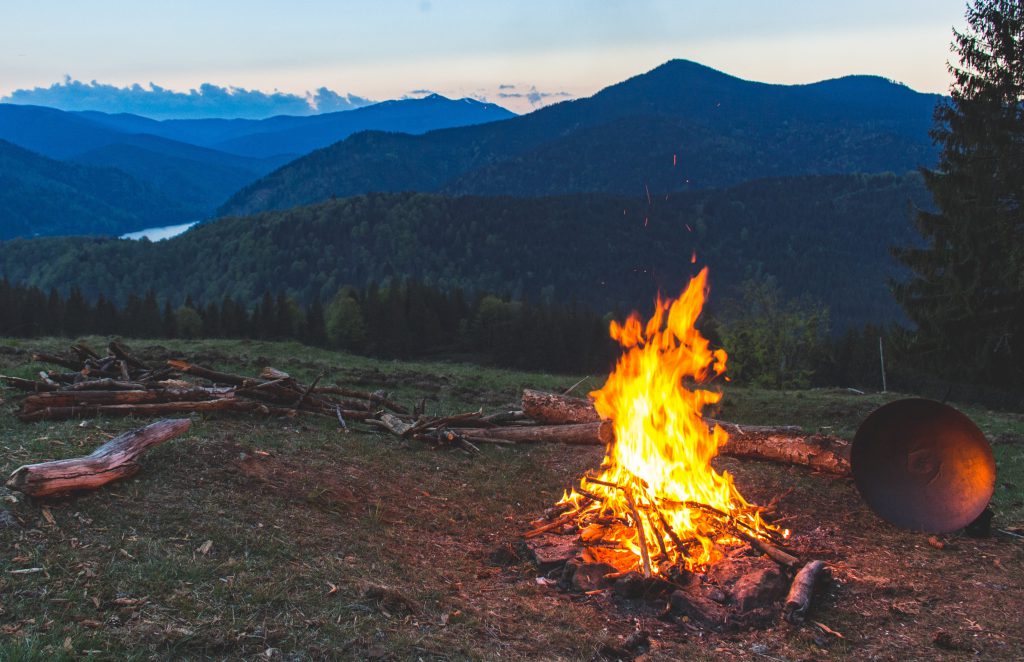 Did you know?
Approximately 60% of wildfires in Idaho are human caused.
Top Safety Tips
Keep campfires at least 25 feet away from any structure that can burn.
Avoid burning on windy, dry days.
Keep a campfire small which is easier to control.
Use a fire ring and build your fire at least five feet away from any combustible materials.
Keep a bucket of water near by to put out the fire.
Keep a kid-free zone of three feet around the campfire.
Never leave your campfire unattended.
Always make sure your campfire is completely out before leaving the area.
Check burning restrictions at Idaho Fire Info before starting your campfire.