Campus Fire Safety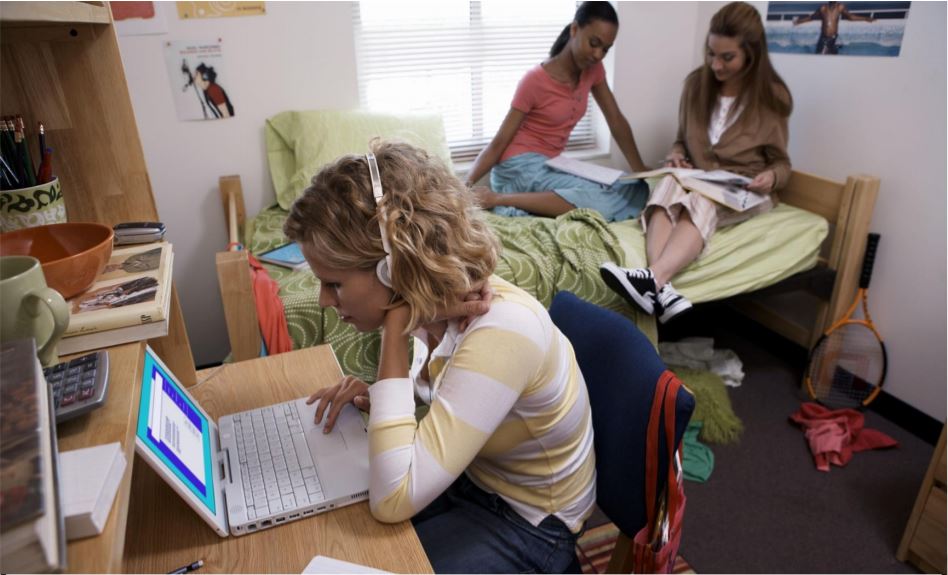 Top Safety Tips
Use flameless candles for decorations.
Never ignore fire alarms. Ge out and stay out when they sound.
Have a fire escape plan that includes two ways out.
Make sure your exits and exit paths are free of clutter. Make sure windows and doors open easily.
Always stay in the kitchen when cooking. Never cook while tires or under the influence.
Check your school's rules before using electrical appliances in your room.
Did you know?
Four out of five college fire fatalities happens in off-campus housing, according to Campus Firewatch.
The leading causes of campus fires includes cooking, arson and careless smoking.
Roughly six out of seven fires in dormitories are started by cooking.
Campus fires are most common between 5:00 pm and 11:00 pm.